Medicus College provides various education options to a range of learners looking for growth in their careers. We facilitate education across many different levels and platforms at our Canberra, Sydney, and Adelaide locations. We provide Diploma, Advanced Diploma, and Graduate Diploma level Courses that value students' career paths.
Why choose medicus college
Medicus College is dedicatedly providing study options that prepare our students to become leaders and innovators in their careers. We can help you get started on your career path, opening a world of opportunity and gaining the skills to change yourself and the world.
We deliver quality education and training to international students according to the Australian Vocational Education and Training sector. We offer nationally recognised degrees that help our students develop skills that meet current industry needs. Our qualifications give students the knowledge and experience they need to be fully prepared for their chosen career path.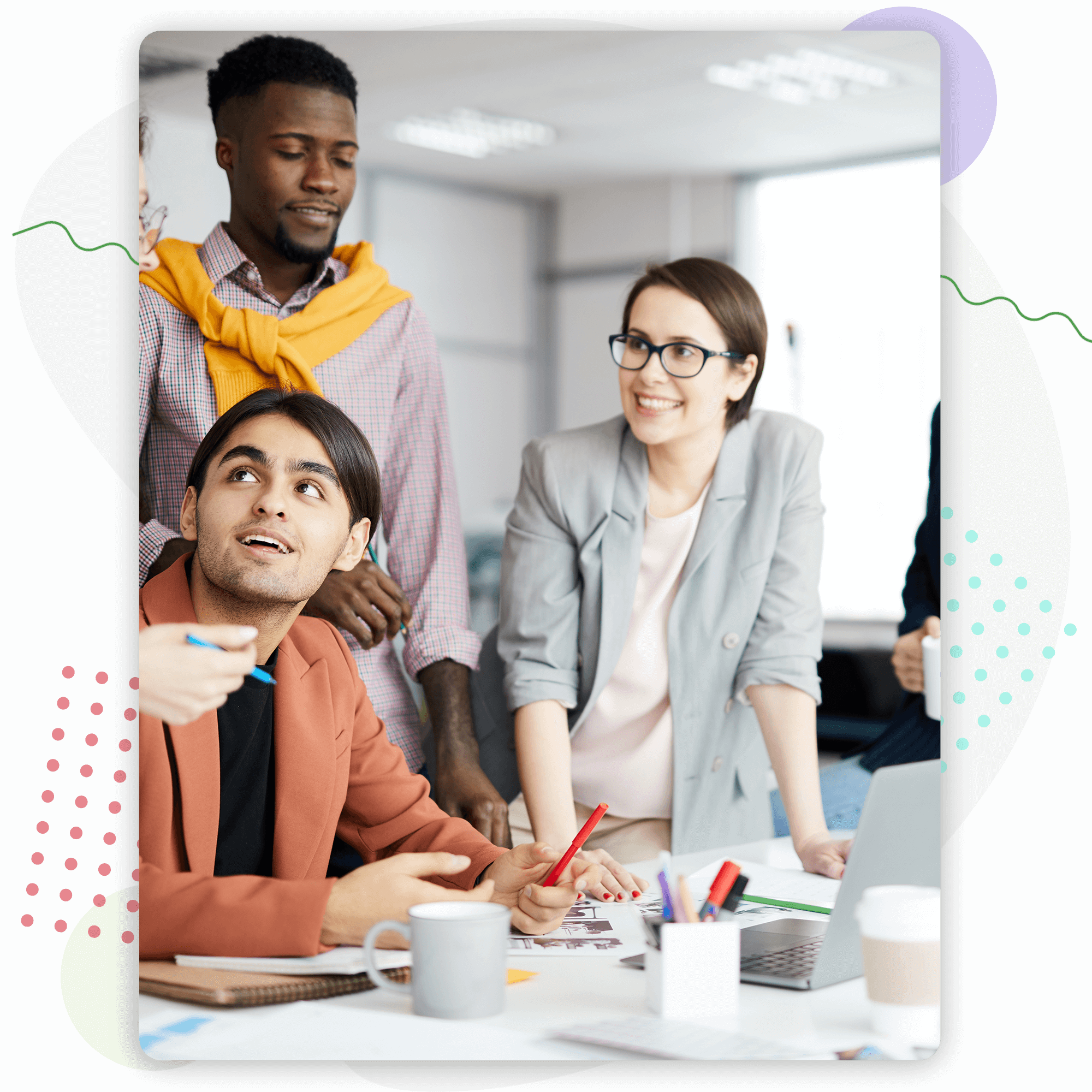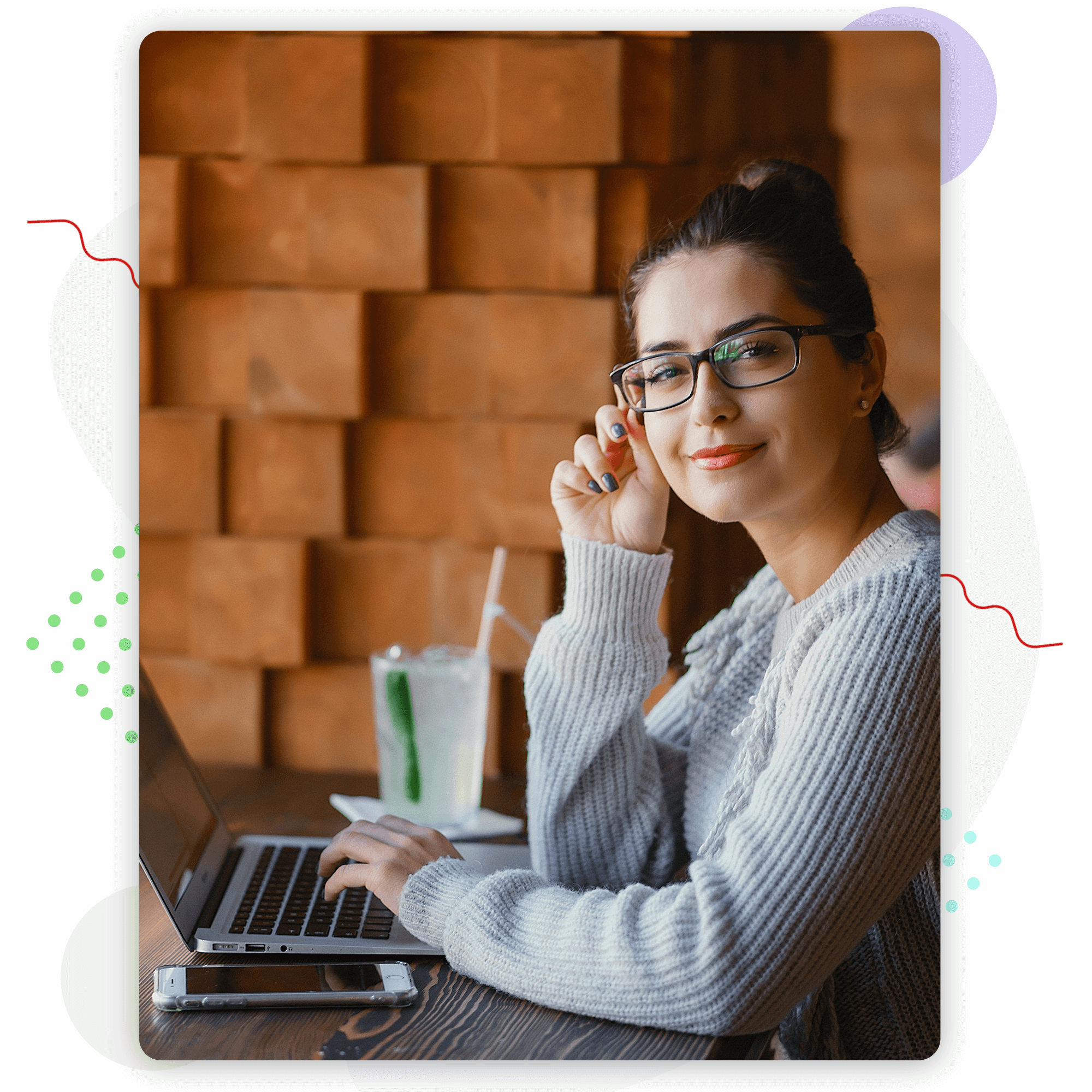 Medicus College delivers high quality, value-for-money study options. We offer high-level learning engagements across the traditional and emerging disciplines in business, customer service, leadership, and management and Information Technology. Our students can study remotely with our dedicated and experienced online tutors while also attending classes. We equip students with the latest discipline-specific skills and practices to give them a relevant, stimulating, and well-supported learning experience.
Here at Medicus College, our goal is to support our students in becoming productive professionals in the digital age. We understand that many of you have busy and stressful schedules due to time, location, or other constraints. That's why we provide accessible, affordable, and effective learning opportunities to all our students. We are delivering quality education to help build a helpful society through vocational education and training.
industry's standard dummy text ever since the 1500s, when an unknown printer took a galley of type and scrambled it to make a type specimen book
Tony Walker
Apps Developer
industry's standard dummy text ever since the 1500s, when an unknown printer took a galley of type and scrambled it to make a type specimen book
Tony Walker
Apps Developer
industry's standard dummy text ever since the 1500s, when an unknown printer took a galley of type and scrambled it to make a type specimen book
Tony Walker
Apps Developer
Medicus have 3 Campus In Australia wide
11 London Circuit Canberra ACT 2601
1300 131 017
Level 1, 575-597 Pacific Hwy ST LEONARDS NSW 2065
1300 131 017
Level 3 – 90 King William St, Adelaide SA 5000
1300 131 017
ABN: 39602505475 | RTO Number: 41166 | CRICOS Code 03671C | 2021 Medical Training and Development Pty Ltd |
All Rights Reserved By Medicus college @ 2021 || Design & Developed by Softaid