Adelaide: The Ultimate Guide international students to Living, Studying and Working in the South Australian City
The city of Adelaide is in the south of Australia and it's one of the most liveable cities in this part of the world. With a population exceeding 1 million people, Adelaide is an international hub that attracts students from all over the world. It's also great for international professionals who are looking to work abroad and get some international experience.
In this article we will answer questions like: "Where is Adelaide?" "Why should you study there?" "What are its benefits?" "How much does it cost to live there?", as well as many more!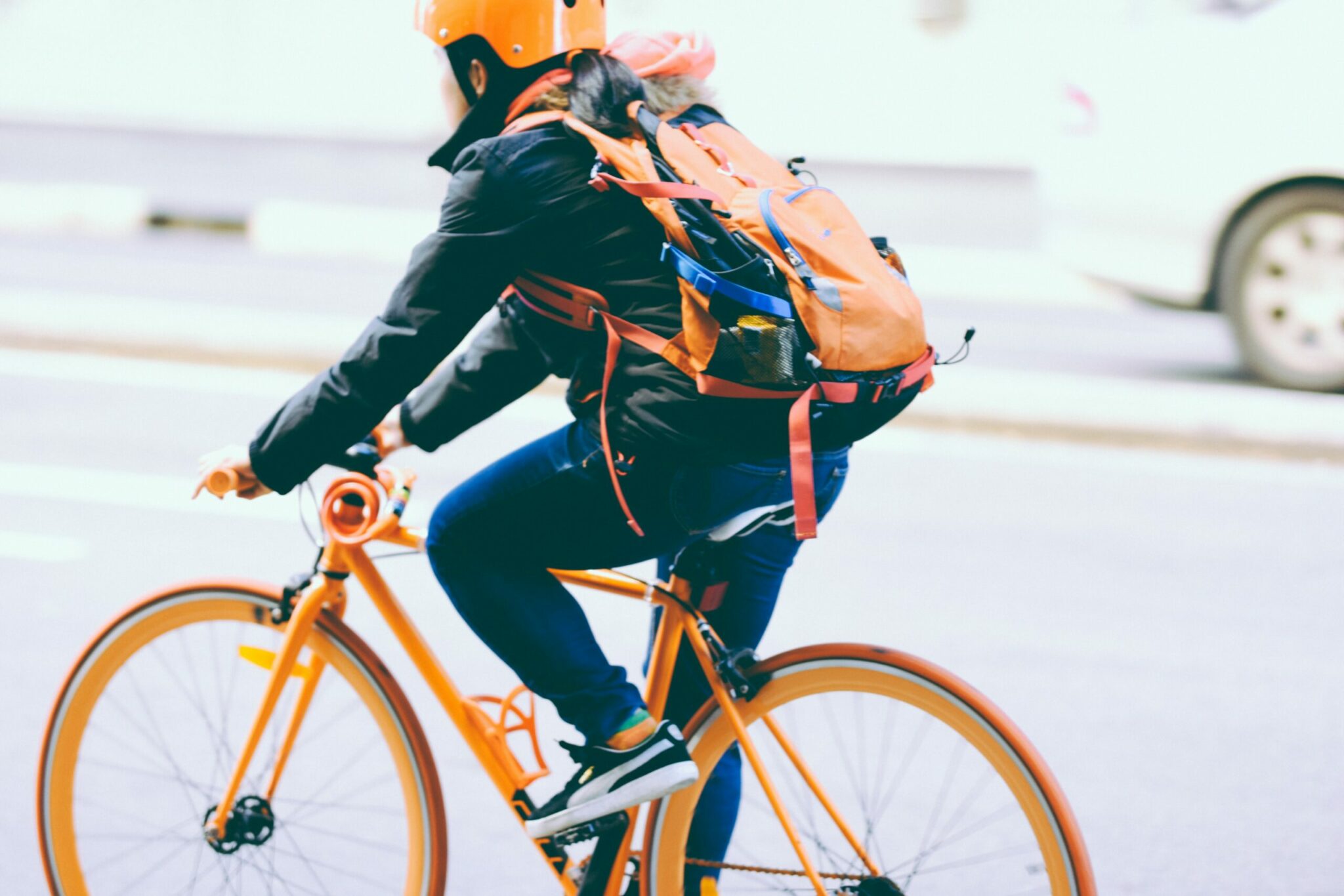 Why should you live in the Adelaide city?
The city of Adelaide offers affordable living, good quality education, easy access to other parts in Australia and beyond, safety (it's one of the safest cities in both Australia and Asia), multiculturalism among its locals but most importantly it has everything people need to live comfortably: jobs opportunities; beach; cafes lifestyle. You have plenty of choice on where to go out or hang out with friends, what sport activity can be done, international cuisine and culture.
In other words: it's a really good place to study!
You should also know that Adelaide is one of the first cities in Australia to offer free Wi-Fi internet for all citizens – so no more data roaming bills or feeling bored when you are abroad.
It might seem like an obvious choice but if you're used to living within your own country then we recommend going through our list of reasons.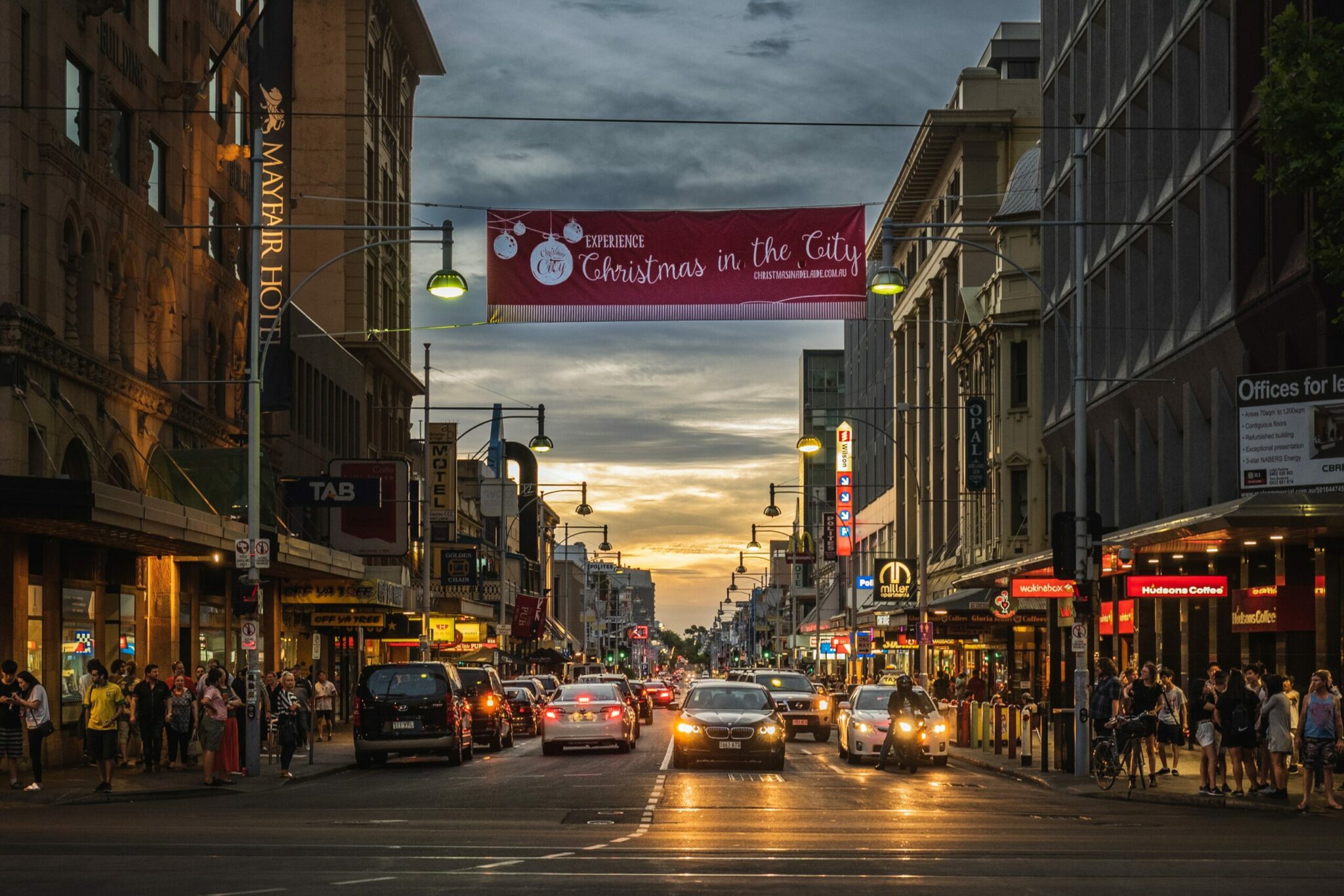 Adelaide offers an incredible range of educational opportunities at numerous universities with courses ranging from business to Engineering or Information Technology. The city is also famous for its great produce, due to the Mediterranean climate. This makes it an ideal destination for international students who would like to study and work in a place with many opportunities.
How much does it cost to live there?
Living costs are comparable to any other major international capital city – though Adelaide has lower living expenses than most Australian cities. A good way to save money when studying abroad in Adelaide is by finding accommodation close-by on campus or near public transport hubs that offer affordable rates.
The best places include North Terrace (where the University of South Australia's main campus is), the CBD (Central Business District) and North Adelaide.
How to find accommodation?
The best places for international students looking for long-term housing are in North Terrace, where the University of South Australia's main campus is located; on or near public transport hubs that offer affordable rates such as in North Adelaide; or close to your workplace if you're a working international student!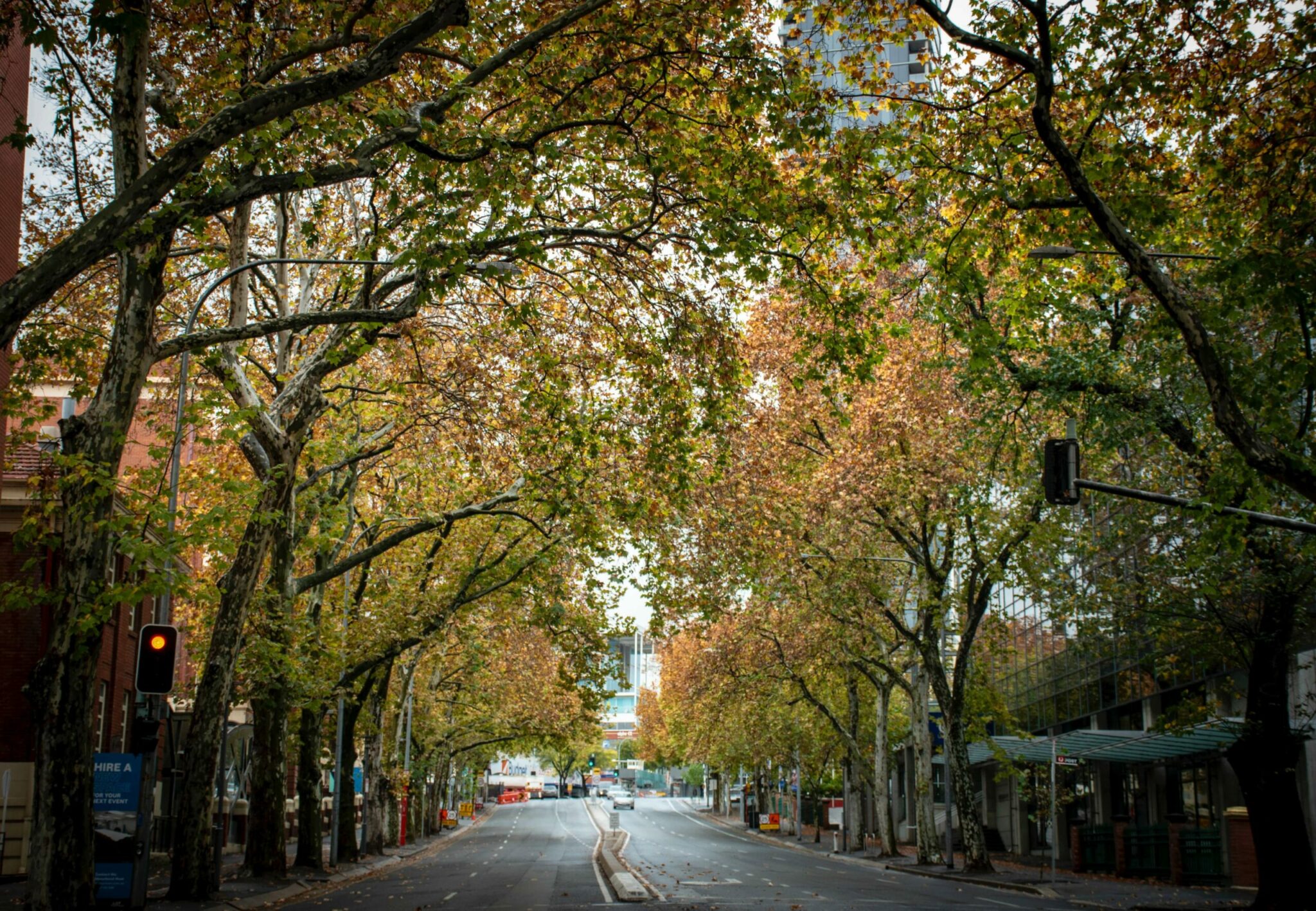 Employment opportunities can be found at numerous international companies with global headquarters situated just outside of town, including ExxonMobil, BHP Billiton and Woolworths. Alternatively, there are also plenty of jobs available through recruitment agencies like Hudson Robinson Partners who have offices all over Adelaide ready to help international professionals adapt into this new city and find international jobs.
Best places to visit when you are not working or studying - including festivals, beaches and restaurants!
Adelaide is a city of many cultures with multiculturalism being one its core values. This diversity can be felt throughout the streets with an eclectic range of food options for international students from all over the world: Lebanese, Middle Eastern, Asian cuisine within walking distance.
There's also a great nightlife scene in town where internationals can try out Aussie pubs like James Boags Premium Ale House that serve up local brews as well as international beers such as Guinness on tap! You should also check out some famous Australian brands if you get the chance that sell quality goods at affordable prices.
Best place to visit in Adelaide.
the Art Gallery of South Australia
Adelaide Central Market
Chinatown district and international restaurants on Gouger Street
Hahndorf in the Murraylands region with its historic German buildings and apple orchards.
Mount Lofty House, a restored 19th Century mansion set amidst magnificent gardens overlooking the city.
Botanic Gardens (the largest botanical garden in Australia) with acres of landscaped walks, lakes and waterfalls to explore by foot or bicycle. And that's not all! There are also specialized museums such as science centres for children, planetariums, art galleries… The list goes on! So if you're looking for an international destination where there is something for everyone then Adelaide is for you!

Medicus college provides outstanding support to all students and their Teaching and training quality is outstanding.
Thursday, August 31, 2020
Medicus College is dedicated to providing study options that prepare our students to become leaders and innovators in their careers.
Monday, February 2021, 2021

Medicus have 3 Campus In Australia wide
11 London Circuit Canberra ACT 2601
1300 131 017
Level 2 224-238 George street, Liverpool NSW
1300 131 017
Level 3 – 90 King William St, Adelaide SA 5000
1300 131 017

Medicus College ACKNOWLEDGES THE TRADITIONAL OWNERS OF COUNTRY THROUGHOUT AUSTRALIA AND THEIR CONTINUING CONNECTION TO LAND, CULTURE AND COMMUNITY. LTT'S OFFICES LIE ON YUGGERA, KULIN NATION, WHADJUK, AND EORA NATION LAND. WE PAY OUR RESPECTS TO ELDERS PAST AND PRESENT.
PLEASE NOTE: ABORIGINAL AND TORRES STRAIT ISLANDER PEOPLE SHOULD BE AWARE THAT CONTENT USED ON THIS SITE MAY CONTAIN IMAGES AND VOICES OF DECEASED PERSONS.
ABN: 39602505475 | RTO Number: 41166 | CRICOS Code 03671C | 2023 Medical Training and Development Pty Ltd |
All Rights Reserved By Medicus college @ 2023