The student experience in Medicus college is unlike any other. A few of the differences are they have a very supportive Student life staff that make sure the students are happy and healthy, they have an amazing Student support system that help with everything from counselling to study tips. The academics at Medicus College is some of the best around. They offer courses in every field imaginable along with online opportunities for those who can't attend campus classes due to work or personal reasons."
International Students also enjoy their time at medicus College Australia. Many International students come because it gives them both quality education as well as affordable tuition fees since medicus has many scholarship programs available for international students.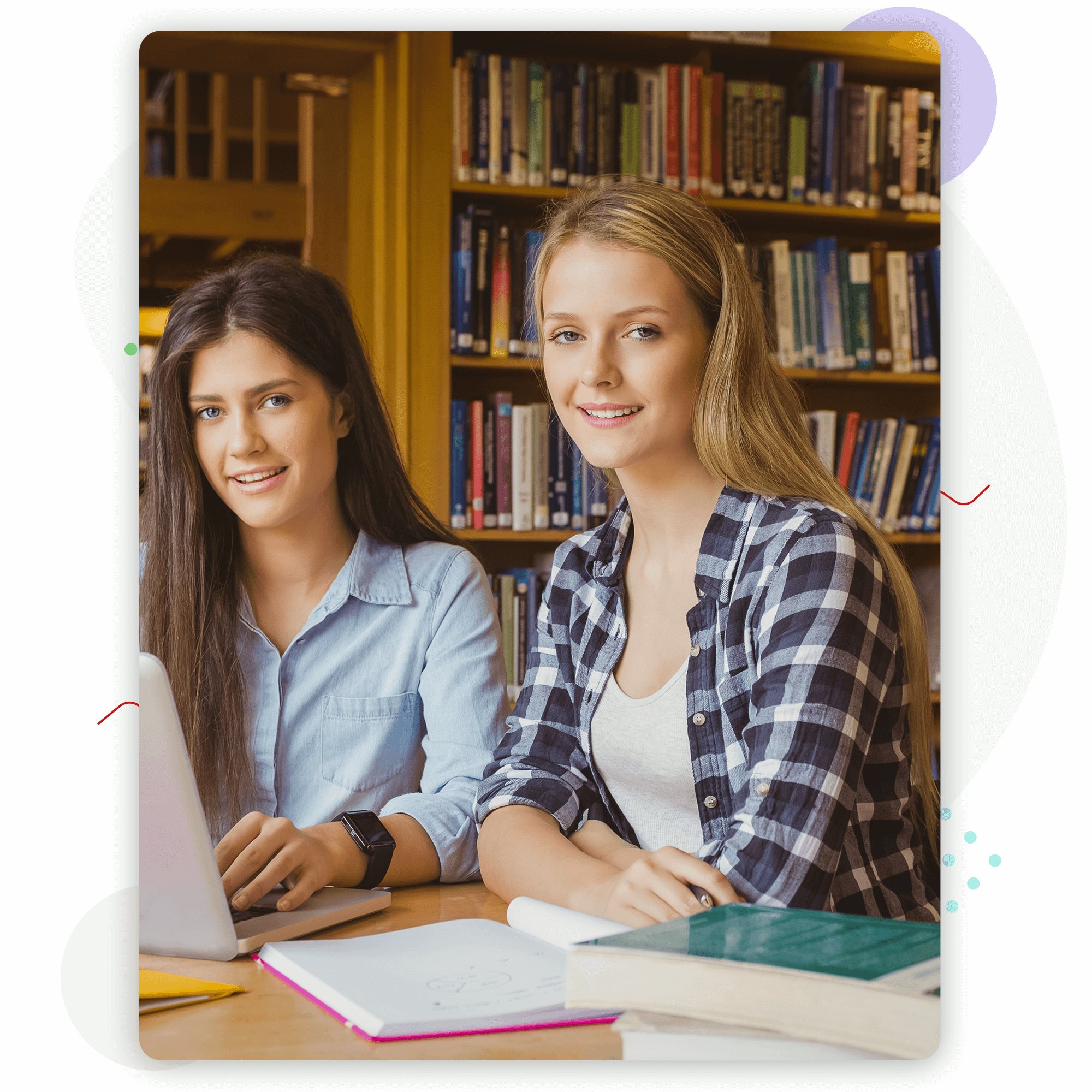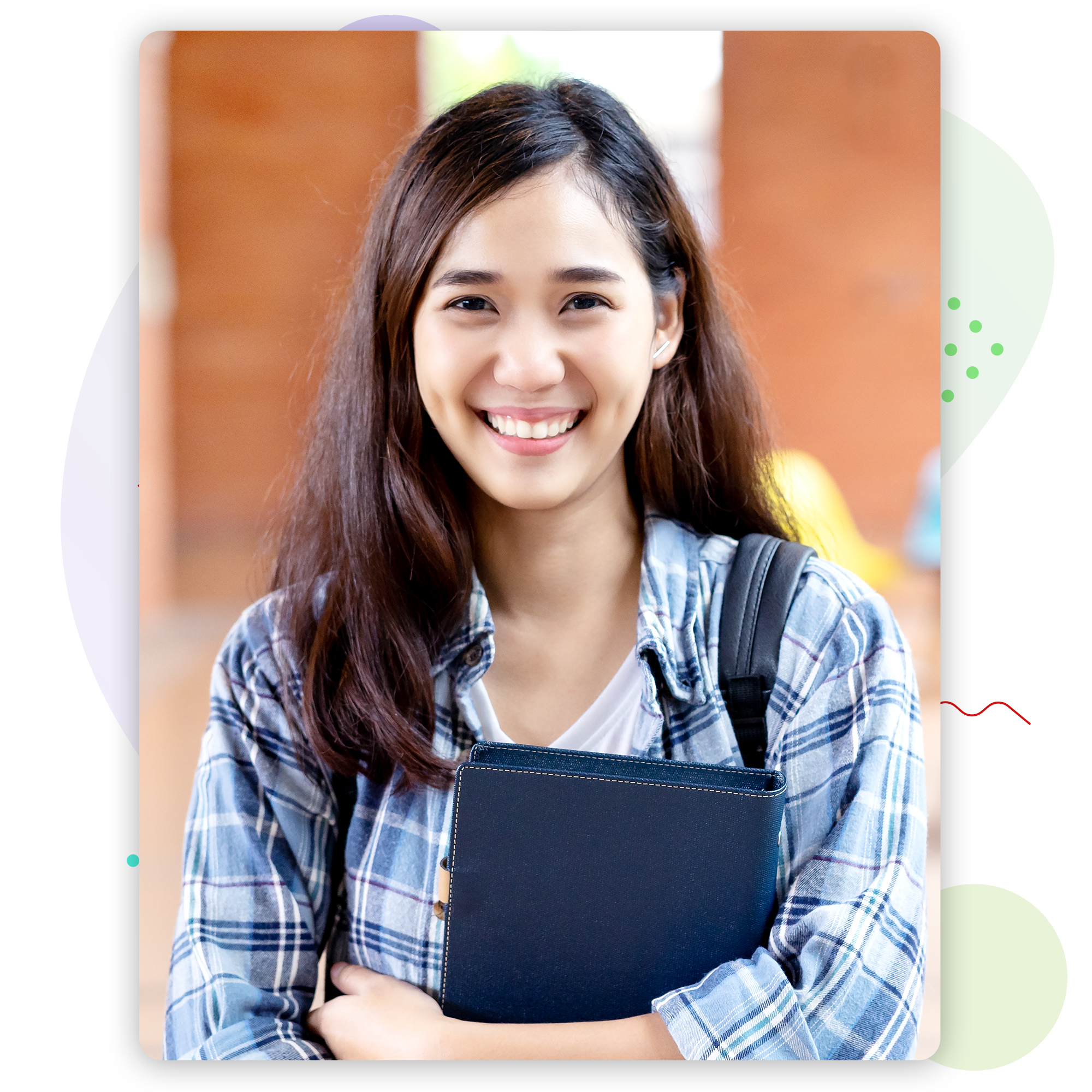 The Medicus College Student Support program has been designed to help students succeed. They have the best tutoring services, Mental health service for any stresses or worries and also offer scholarships to those who want an opportunity at only half of tuition cost. The student experience really does matter here! All around medicus college is one-of-a-kind place that will make sure you are happy and healthy while getting your degree."
Student development plan: The Medicus College Student Development Plan is designed to meet the needs of students. They have a Personal Learning Path which helps guide you through what courses they need in order to get into your profession or graduate school and also provide personalized academic advising, career services as well as help with financial aid.
Development opportunities for Students: One of the key points about medicus college Australia is that there are so many development opportunities for our students. Here we offer hands on experiences like internships, mentorships (great connections) and study abroad programs too!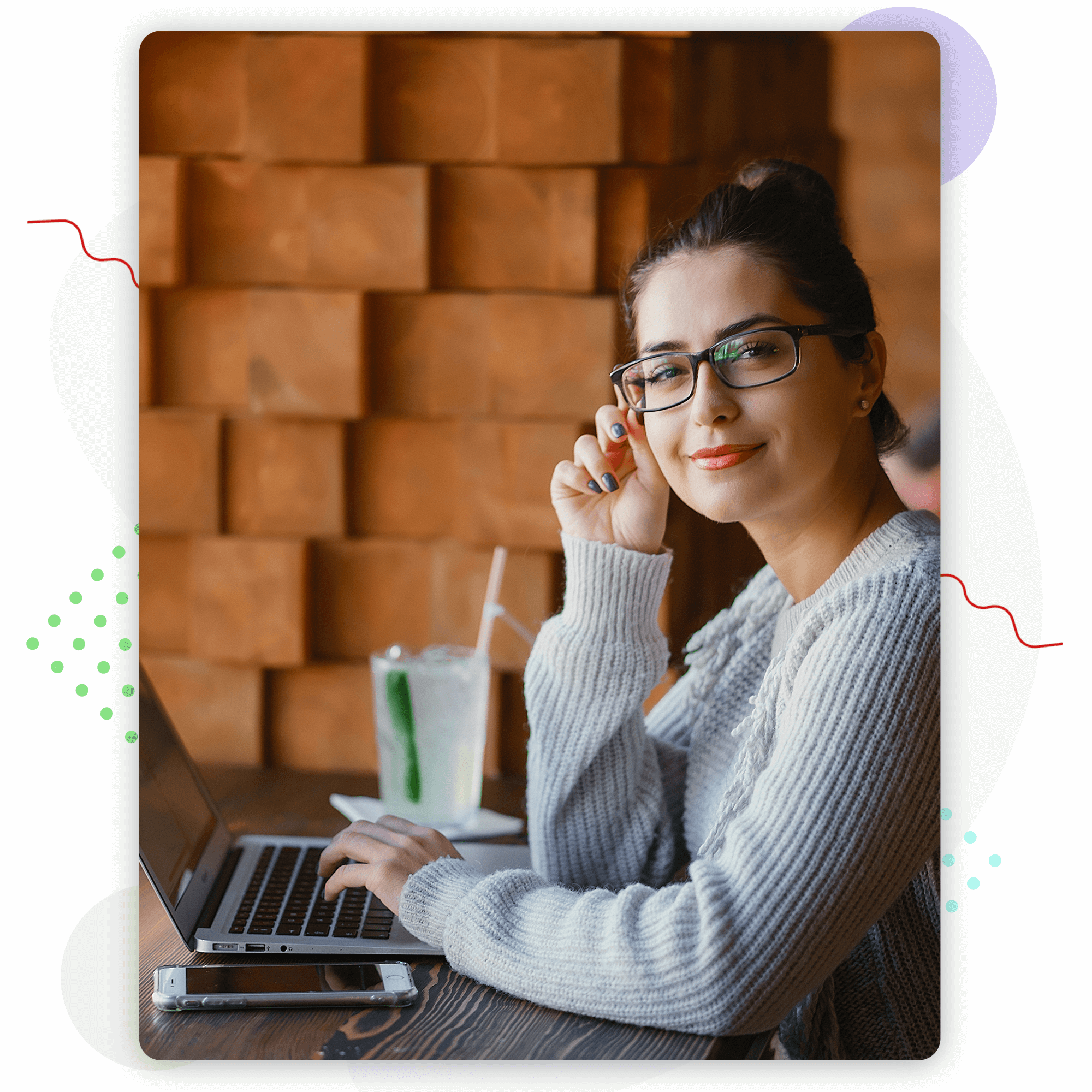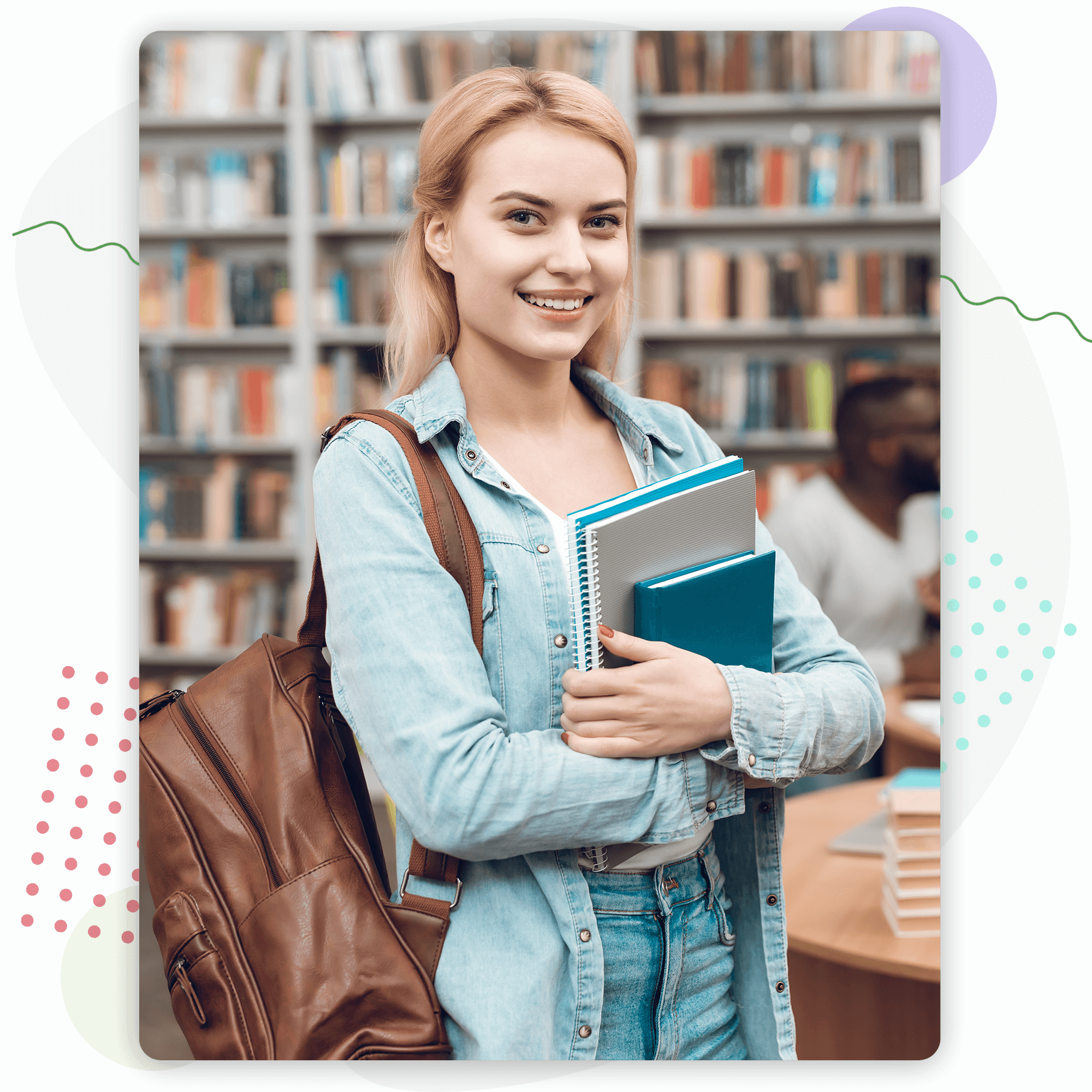 Medicus has the best support system and one of the highest Academic standards in Australia. Come see what your student life could be like here! The work-oriented learning program at medicus college is designed to help students learn by doing. They give our students opportunities that no other college can offer.
While studying abroad at Medicus College they will get an opportunity at learning about different cultures while making lifelong friends from all around the world too! At medicus college we take care of everything so that you don't have to worry about anything but getting your degree! If you want more information or if you would like talk with someone, please contact us today.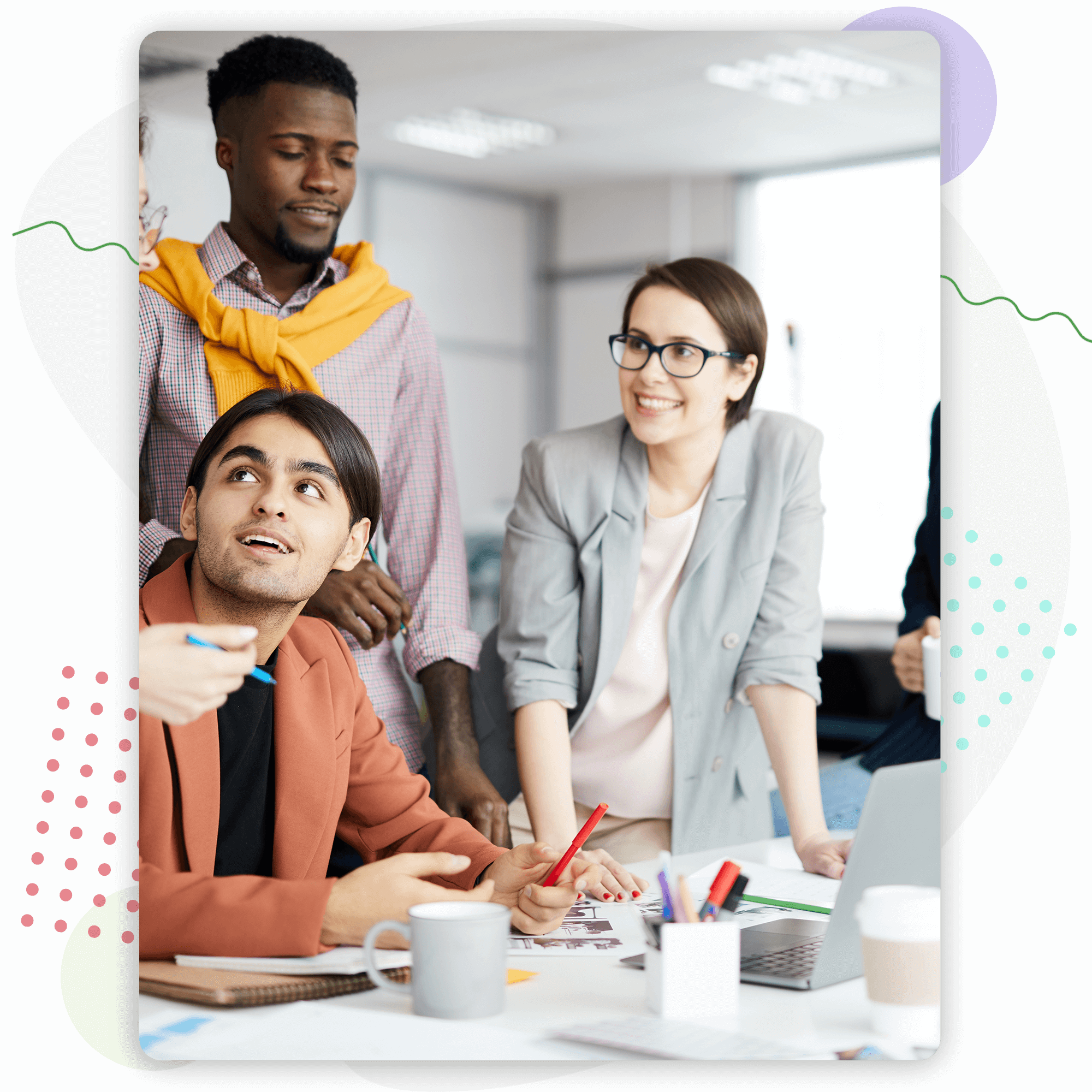 Medicus have 3 Campus In Australia wide
11 London Circuit Canberra ACT 2601
1300 131 017
Level 2 224-238 George street, Liverpool NSW
1300 131 017
Level 3 – 90 King William St, Adelaide SA 5000
1300 131 017

Medicus College ACKNOWLEDGES THE TRADITIONAL OWNERS OF COUNTRY THROUGHOUT AUSTRALIA AND THEIR CONTINUING CONNECTION TO LAND, CULTURE AND COMMUNITY. LTT'S OFFICES LIE ON YUGGERA, KULIN NATION, WHADJUK, AND EORA NATION LAND. WE PAY OUR RESPECTS TO ELDERS PAST AND PRESENT.
PLEASE NOTE: ABORIGINAL AND TORRES STRAIT ISLANDER PEOPLE SHOULD BE AWARE THAT CONTENT USED ON THIS SITE MAY CONTAIN IMAGES AND VOICES OF DECEASED PERSONS.
ABN: 39602505475 | RTO Number: 41166 | CRICOS Code 03671C | 2023 Medical Training and Development Pty Ltd |
All Rights Reserved By Medicus college @ 2023