Many students from all over the world are now coming to Australia for higher education. There is no doubt that it is a good destination to pursue your dreams of gaining knowledge and experience to become a globally competitive professional. Australia has an affordable fee structure, high standard facilities, quality teaching staffs and fabulous living environment among other attractions that make it best study destination.

Quality Education
Public and private universities, colleges & Institute in Australia offer quality education at all levels and are recognised world over for their excellence in teaching and research.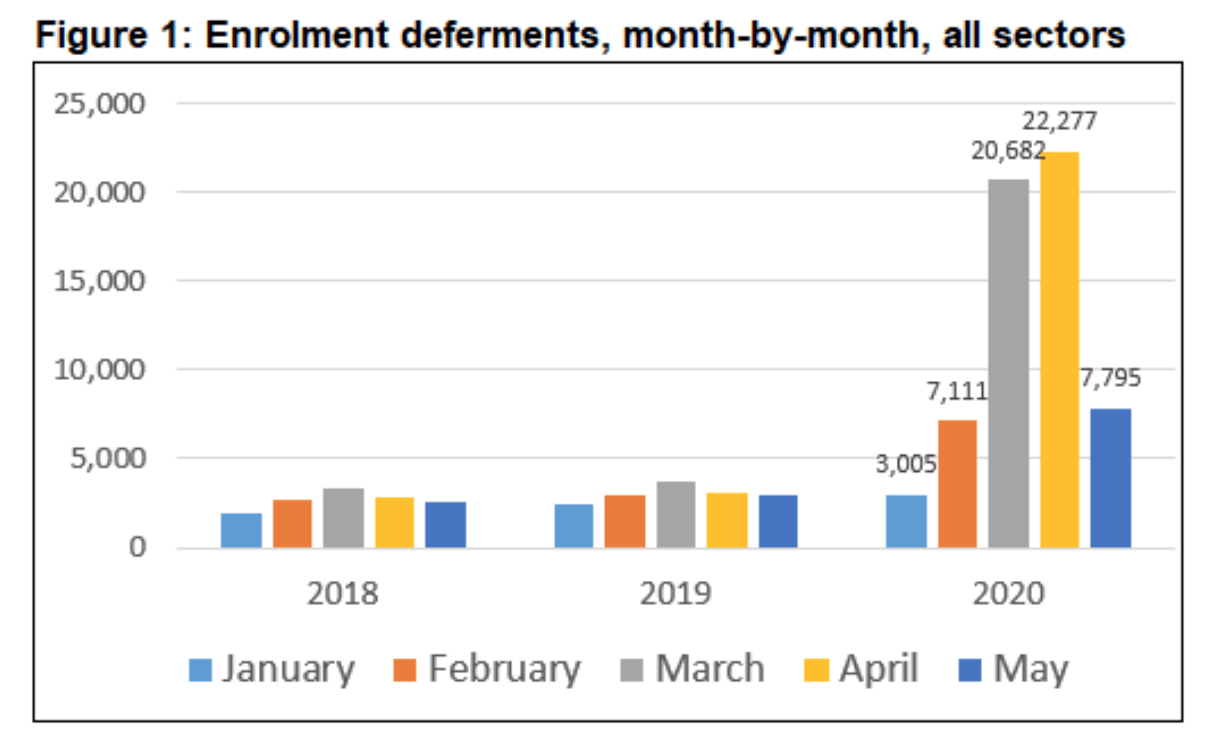 Student Life
Multicultural diversity with premium learning
There are diverse student life opportunities that make studying more worthwhile. Australian cities are well planned, attractive to live in, clean, safe places with modern infrastructure facilities including public transport systems

Study option
Students have a wide range of choices to choose from in a variety of fields including arts and humanities, social sciences, law, medicine, science, and technology.
Get Ready to take Global challenge
Students who study in Australia will gain multicultural experience which would help them prepare themselves towards global challenges as well as make them future leaders among their peers because it provides with an opportunity to live and work alongside people from different backgrounds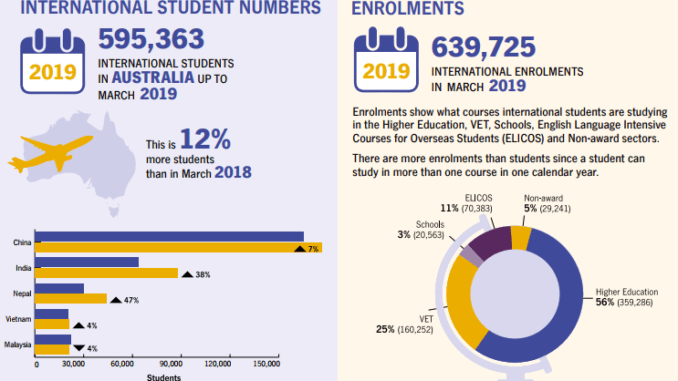 Australia is also home to many international students, and they are encouraged towards participating in community activities and events that promote cultural exchange. 

World Class Campus
There are ample opportunities for students to live on campus or nearby, with other students especially if they want to participate in a wider range of activities such as sport and cultural groups. Students who live off-campus have plenty of opportunities to meet people at local cafes, restaurants, shops, bars etc. 
The Australian Government has given a lot of importance to improving the quality of education across all levels. It is based on this belief that they have introduced reforms in tertiary education that promote greater flexibility and autonomy for providers. They also provide better access for students regardless of whether they are enrolled full time or part-time.

Scholarships
There are many scholarships available for international students who wish to study in Australia. They can choose from a list of over 1,000 scholarships offered by the Australian Government alone.
The climate in Australia is comfortable throughout the year because it has three distinct seasons: spring (September – November), summer (December – February) and autumn / winter (March – August). Students can choose to visit different regions in Australia, and they find the weather suitable all year round.
Students can also take advantage of a well-developed global network with partner universities across Asia, Europe, and America. It opens the world for graduates from Australia by giving them an excellent gateway into exciting international career opportunities around the globe. Before making their final decision on where to continue their studies, it is important that prospective students have access to reliable information about courses on offer at Australian Institutions through various mediums such as brochures, websites or even campus tours. Information may be confusing because there are many institutions offering courses in a variety of disciplines, but students must be careful to avoid making the mistake of choosing on price alone. It is not always best to choose a course based solely on fees because some universities offer better courses with high quality in their faculties and facilities. More information about: Benefits to study in Australia
Medicus have 3 Campus In Australia wide
11 London Circuit Canberra ACT 2601
1300 131 017
Level 2 224-238 George street, Liverpool NSW
1300 131 017
Level 3 – 90 King William St, Adelaide SA 5000
1300 131 017

Medicus College ACKNOWLEDGES THE TRADITIONAL OWNERS OF COUNTRY THROUGHOUT AUSTRALIA AND THEIR CONTINUING CONNECTION TO LAND, CULTURE AND COMMUNITY. LTT'S OFFICES LIE ON YUGGERA, KULIN NATION, WHADJUK, AND EORA NATION LAND. WE PAY OUR RESPECTS TO ELDERS PAST AND PRESENT.
PLEASE NOTE: ABORIGINAL AND TORRES STRAIT ISLANDER PEOPLE SHOULD BE AWARE THAT CONTENT USED ON THIS SITE MAY CONTAIN IMAGES AND VOICES OF DECEASED PERSONS.
ABN: 39602505475 | RTO Number: 41166 | CRICOS Code 03671C | 2023 Medical Training and Development Pty Ltd |
All Rights Reserved By Medicus college @ 2023