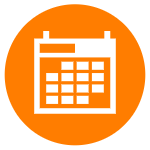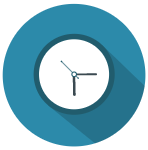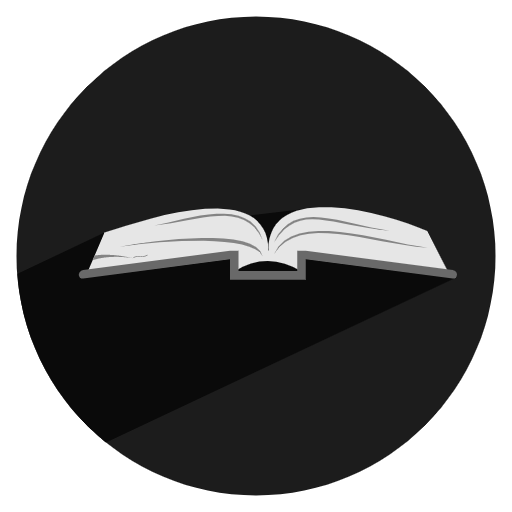 Study mode
Face to Face or Online based Covid Restrictions
DOWNLOAD PROGRAMME DETAILS
Our ICT80515 Graduate Diploma of Telecommunications and Strategic Management offers you the knowledge and skills to collaborate with leaders in IT and telecommunications.
The graduate diploma prepares students with the practical skills and experience required to assume technical and commercial roles in the telecommunications industry. This course will position you to be viewed as a trusted consultant in managing, developing, designing and deploying telecommunications solutions.
Duration

Course Fees

Payment plan
The diploma can be completed in a maximum of 52 study weeks.
The presentation and conduct of this training program require theory and practical skills. To successfully provide this requirement, the training and assessment will use a commercial location.
Tuition Fee – $20,000
Enrolment Fee – $300.00 – Non-refundable. Included in tuition fee
Material Fees – $300.00 – This is for required consumable products and issued textbooks. Additional to Tuition Fees
Student can pay Monthly basis Up to 9 Installment.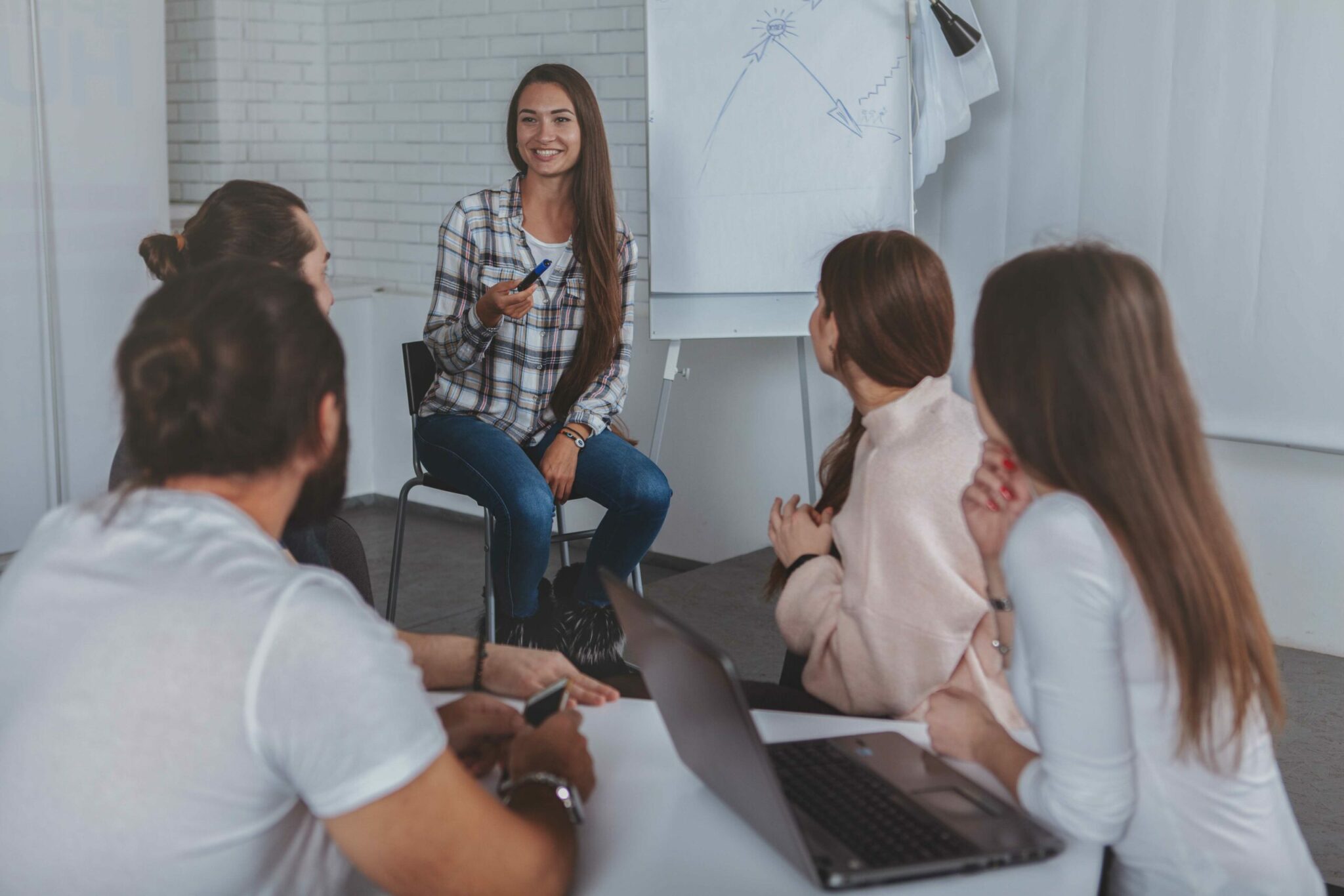 Advanced Diploma of Leadership and Management
Our BSB61015 Advanced Diploma of Leadership and Management offers a wide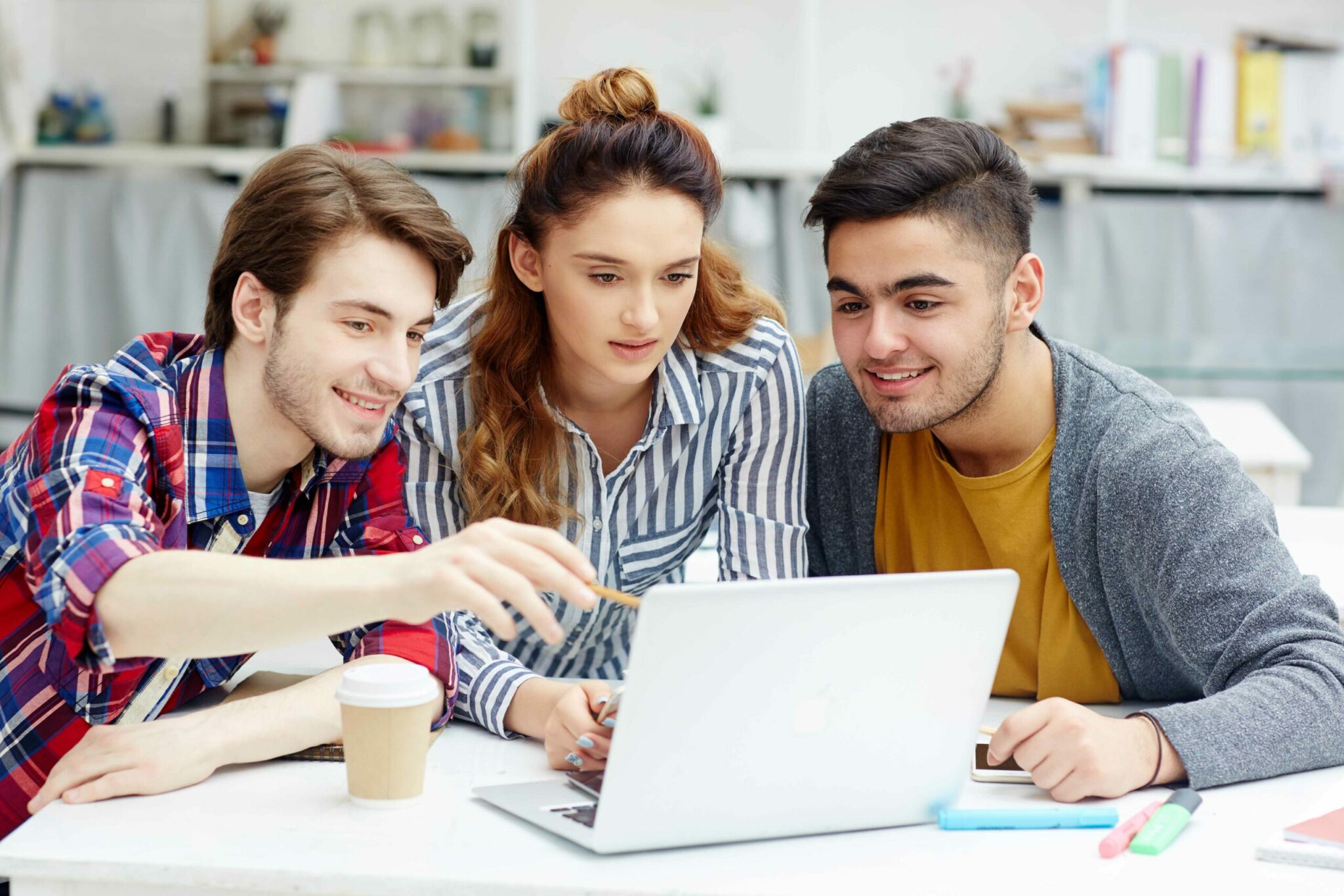 Diploma of Customer Engagement
Our BSB50315 Diploma of Customer Engagement offers a wide range of subject options, practical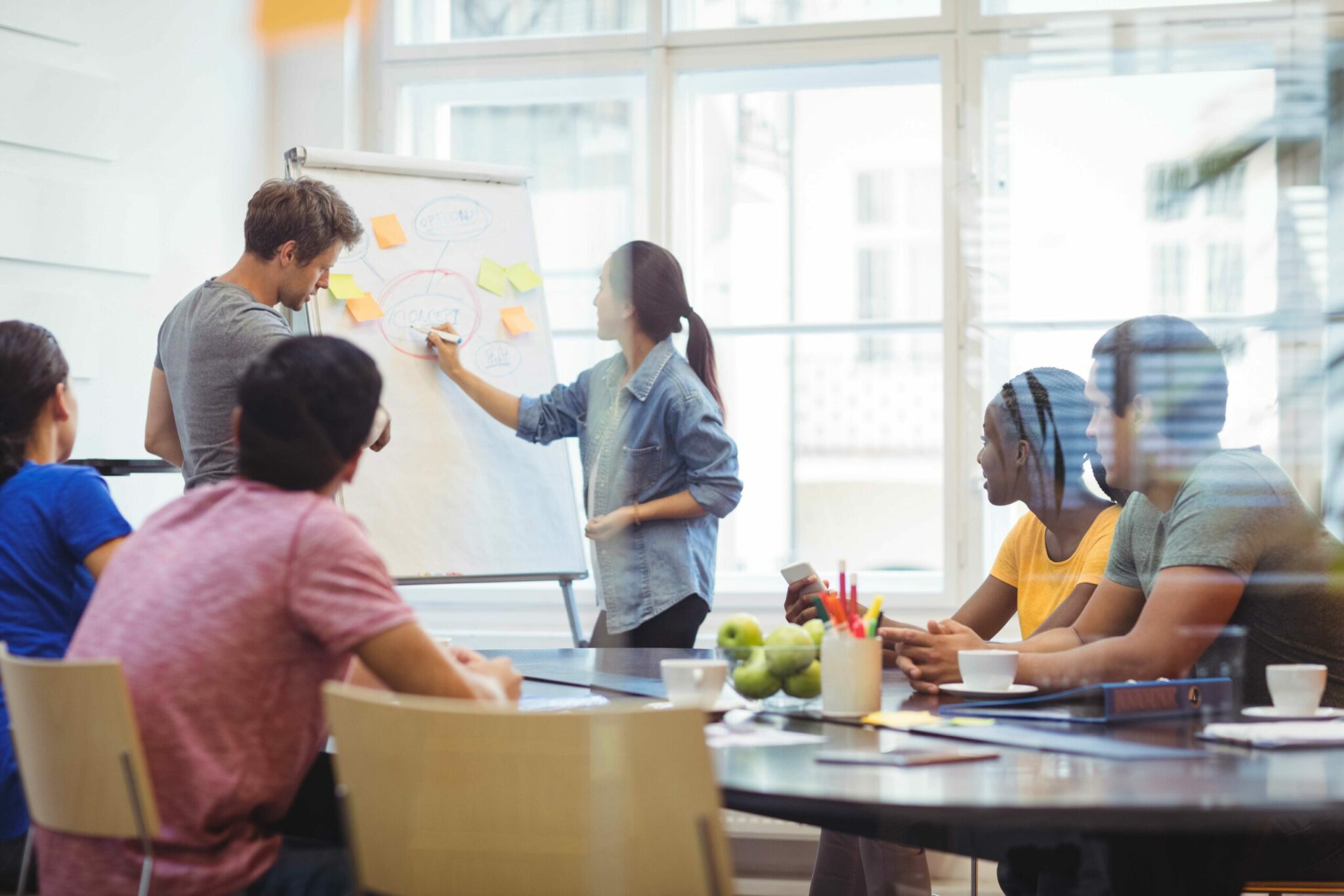 Graduate Diploma of Strategic Leadership
Our BSB80215 Graduate Diploma of Strategic Leadership offers a wide range of

Medicus college provides outstanding support to all students and their Teaching and training quality is outstanding.
Thursday, August 31, 2020
Medicus College is dedicated to providing study options that prepare our students to become leaders and innovators in their careers.
Monday, February 2021, 2021

Medicus have 3 Campus In Australia wide
11 London Circuit Canberra ACT 2601
1300 131 017
Level 2 224-238 George street, Liverpool NSW
1300 131 017
Level 3 – 90 King William St, Adelaide SA 5000
1300 131 017

Medicus College ACKNOWLEDGES THE TRADITIONAL OWNERS OF COUNTRY THROUGHOUT AUSTRALIA AND THEIR CONTINUING CONNECTION TO LAND, CULTURE AND COMMUNITY. LTT'S OFFICES LIE ON YUGGERA, KULIN NATION, WHADJUK, AND EORA NATION LAND. WE PAY OUR RESPECTS TO ELDERS PAST AND PRESENT.
PLEASE NOTE: ABORIGINAL AND TORRES STRAIT ISLANDER PEOPLE SHOULD BE AWARE THAT CONTENT USED ON THIS SITE MAY CONTAIN IMAGES AND VOICES OF DECEASED PERSONS.
ABN: 39602505475 | RTO Number: 41166 | CRICOS Code 03671C | 2023 Medical Training and Development Pty Ltd |
All Rights Reserved By Medicus college @ 2023